Speak to the experts at Perry Finance about how our construction loan options can work for you. With tailored advice from our experienced advisers, we can arrange construction loans that will help you dive into your construction projects with ease.
What Are Construction Loans?
Construction loans are a form of short-term financing that can be used to cover the costs associated with building or repairing property from start to finish. You can use them to buy land, draft plans, take out permits, and to even pay for labour and material. Funding is drawn progressively against a construction contract so that your only paying interest when you need the funds.
Why Choose Perry Finance for Construction Loans?
At Perry Finance, we understand how stressful and complex the process of construction financing is. We are dedicated to helping you navigate the construction process more cost effectively and with less headaches.
Here are the benefits of partnering with Perry Finance for  your next Construction Loan:
Our Construction Loan Process
The construction loan process at Perry Finance starts with a fact find and needs analysis where you meet with one of our advisers and go through your individual goals and requirements as well as your current financial position. We then work with you to analyse your borrowing capacity and provide advice on loan structuring and products before guiding you through the loan application.
Once the loan is approved, we guide you through to settlement and then provide post settlement support with drawdowns and answering any questions that may arise. We strive to provide a positive and successful loan experience for every customer.
The key to your success and financial freedom starts here.
Melbourne Finance & Equity Group
Melbourne Finance & Equity Group structures property secured funding solutions from our network of investors, institutional funders and banks. We are able to arrange funding across the capital stack in the form of First Mortgage Debt, Mezzanine Finance and Preferred Equity.
View more
How to Apply for a Construction Loan with Perry Finance
Applying for construction loans with Perry Finance is straightforward. Here's exactly what you need to do to acquire your construction loan with us!
Book an initial consultation
To get access to our construction loan services, book an initial consultation with us via email, phone, or through the form on our website.
Consultation call with our advisers
In the consultation call, you will speak with one of our experienced credit advisers, who will review your construction loan needs.
Fact Find and Needs Analysis
After the initial consultation, we will complete the fact find process with a simple list of documents and information required to conduct our analysis and provide you with a borrowing capacity and credit advice.
Once we have enough information to conduct our analysis we assess your borrowing capacity and provide you an advice document which outlines recommended loan products and structure.
We summarise your transaction for the proposed lender and lodge a loan application on your behalf, then our friendly processing team will manage the transaction through to approval providing you with regular updates. There will normally be a valuation required as part of this process, which we order on your behalf.
Signing of loan documents
After step 5, the loan should receive unconditional approval, and the loan documents will be sent out for signing. .
Loan settlement occurs once the loan docs are signed and returned and then checked by the lender. Settlements generally occur on an online system called PEXA.
Our service doesn't stop there, however. We are there to assist you post settlement with progress claims and any other enquiries you may have.
Find our more about our Construction Loan application process
Our other financial services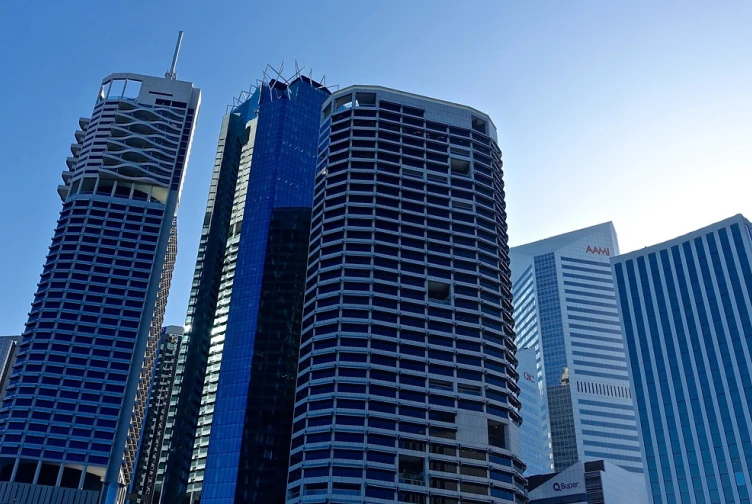 We offer commercial loans to businesses looking to finance technical operations and investments. Companies can take advantage of these loans to purchase equipment, refinance existing debt, or invest in a new venture or product.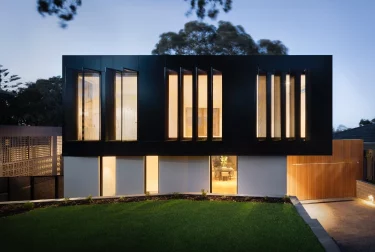 We help businesses navigate the complex world of the construction finance market to understand industry upticks and pitfalls in real-time so that together we achieve the best possible outcome.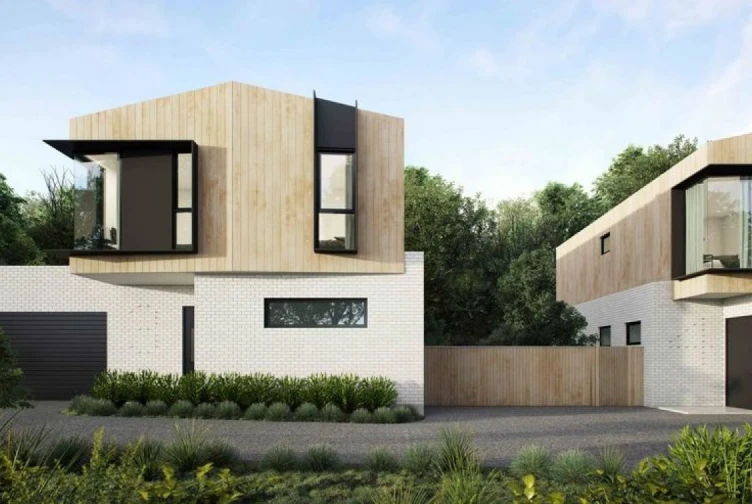 Based on our sound knowledge of real estate and development, we offer specialised assistance to property investors and high-net-worth individuals to secure smart investments.