Business loans are financial products designed to support every stage of business growth. A lender provides funds for business operations. From the start-up phase to expansion or cash flow management, business loans are a source of working capital across various industries.
Why Choose Perry Finance for Business Loans?
When you consider the range of loans and lenders available today, it can be overwhelming. At Perry Finance, our Melbourne based team of expert business loan brokers will tailor solutions to meet your goals. We work to secure the best business loans for your enterprise.
The key to your success and financial freedom starts here.
Our Business Loan Options
Perry Finance gives you access to a wide variety of lending options. Flexibility is key with loans that support small business operations or capital injections for both short and long term. Equipment loans can be tailored to your needs.
"I am thrilled with the Perry Finance team! They were incredibly approachable and worked effortlessly with us to achieve our desired outcome. When it comes to loans, they are the perfect team! "
Our other financial services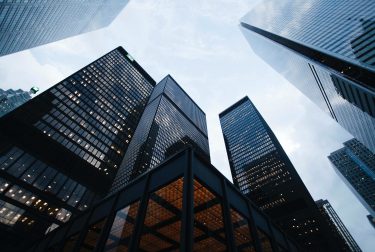 Unlock your business equity with asset finance or get commercial equipment, vehicles and other big ticket items with our tailored finance solutions.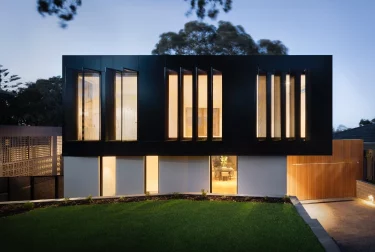 Whether it's a one-off purchase or residential portfolio, we can offer products and lending advice to maximise your long-term.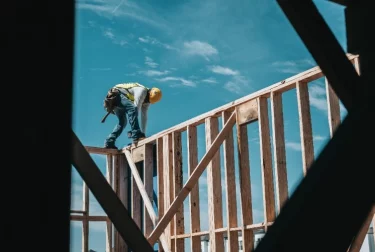 We simplify the process of sourcing construction loans, from small residential developments to large scale commercial projects.