Property Development Finance
Melbourne-Based Construction Loan Brokers; Australia-Wide Development Property Finance Solutions Property development is a continually evolving industry. It's vulnerable to sudden shifts in economic climate and marketplace conditions almost overnight.
Without the right financial advice from day one, this can drastically affect your project's profitability. Perry Finance's knowledgeable Melbourne construction loan brokers can assist.
Why trust Perry Finance with your property development loan needs in Australia?
Our qualified and experienced construction loan brokers stay up to date on emerging developments in the construction finance market – not just in Melbourne, but Australia-wide. Be it domestic economic cycles or fluctuating commodity prices, we understand the fickle nature of an ever-evolving marketplace and how it can impact your development project. 
We'll help you navigate these industry upticks and pitfalls in real-time so that together we achieve the best possible outcome.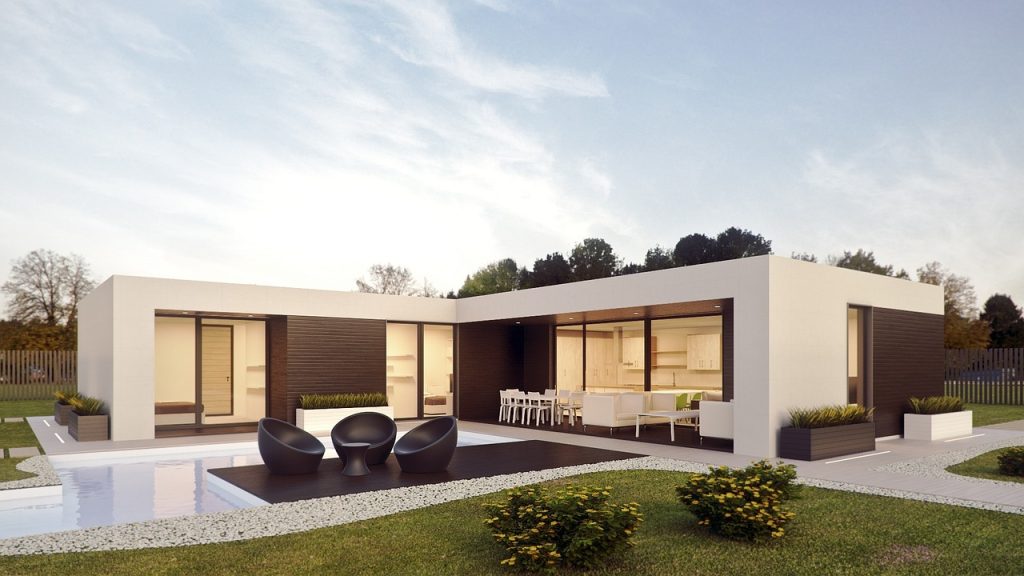 Our Melbourne brokers secure construction loans for residential, commercial, retail and industrial projects.
Perry Finance provides tailored property development finance solutions for the full scope of projects. This includes small-to-medium residential developments right through to multi-million-dollar developments for the commercial sector. 
Whatever the project, our committed Melbourne construction loan brokers conduct detailed market research. We'll analyse the offerings available from our panel of reputable bank and non-bank lenders to identify the best property development loan for your requirements.
The benefits of working with our property development finance brokers:
Structured finance solutions for your project
Suitable funding sourced from our network of development lenders, ranging from major banks to small private lenders
Credit submissions prepared on your behalf and funding process managed for you through to settlement
Streamlined experience – our brokers help you overcome the challenges of liaising with the big banks, stripping away the complexities of the process