Perry Finance is a full financial services firm specialising in assisting property investors, developers, small business owners and home buyers achieve their investment goals.
As a property development, commercial and residential mortgage originator, we act as a conduit to a variety of bank and non-bank lenders – giving us the flexibility and freedom to shop around to obtain the best possible terms and rates for our clients.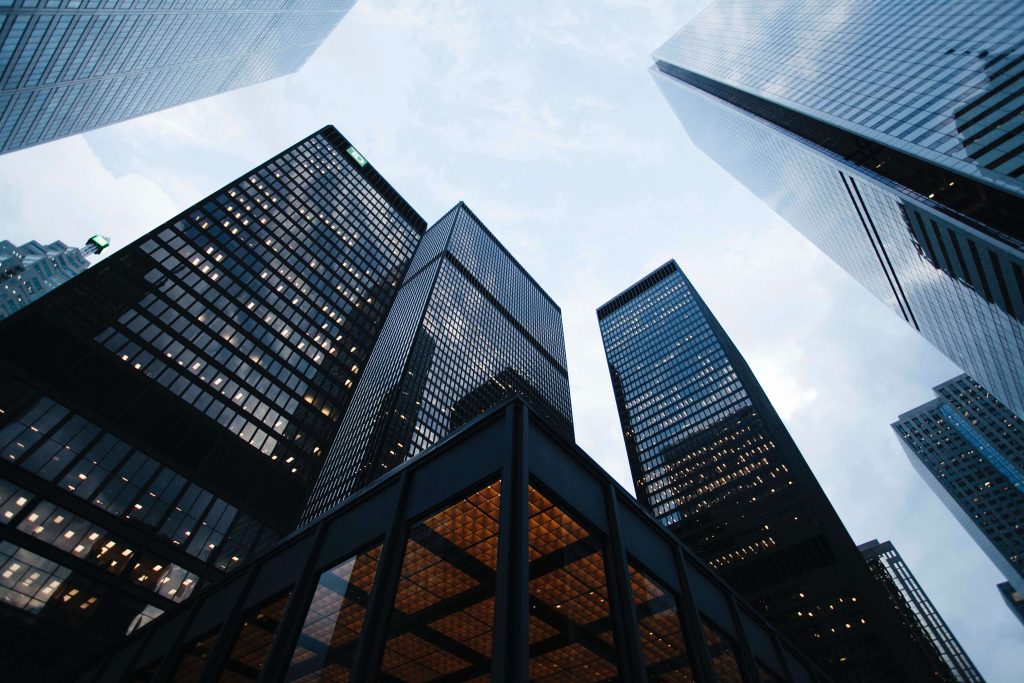 Our lending services encompass six key areas.
Once the loan is placed Perry Finance will work directly with the lender to tailor the appropriate lending product to meet your specific investment objectives.
We believe the key to success is providing our clients with the highest level of personalised customer service, guidance and advice to ensure that you get the best possible financial solution for your specific circumstances and investment goals.
We genuinely want to see our clients build on their investment year after year and grow their wealth over the long-term.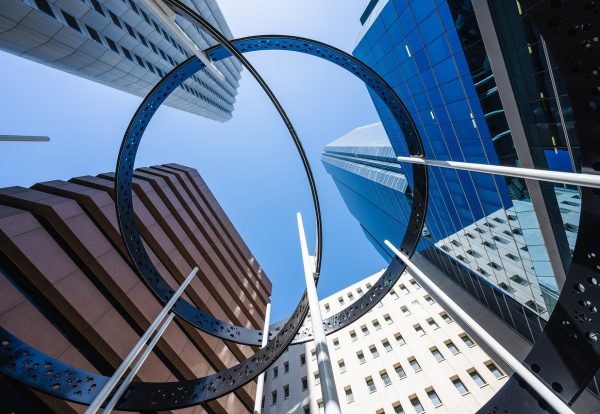 Perry Finance is fortunate to deliver to our clients the services of a dedicated team of professional consultants who maintain a strong knowledge of the residential, investment and commercial property markets.
The principal and director of Perry Finance is Cameron Perry who has immense experience with financial analysis and brings a wealth of experience to the table. Cameron holds a degree in commerce, a Diploma of Finance and Mortgage Broking Management, a Certificate IV in Mortgage Broking and is a 10 year long member of the Mortgage and Finance Association of Australia.