Tailored investment lending advice for Investment Home Loans
Effective debt structuring is crucial for home buyers and property investors. At Perry Finance our expertise in financial analysis and property investor loans enables us to provide tailored investment lending advice, based on your individual circumstances and goals.
We specialise in assisting property investors and high net worth individuals to secure smart investments, based on a sound knowledge of the real estate and development sectors. We act as a conduit to a vast array of reputable bank and non-bank lenders. This equips us with the flexibility to explore options and secure the best possible terms and rates for our clients.
Perry Finance has established a robust track record for managing complex borrowing structures and scenarios. Our investment lending experts work closely with you every step of the way. This allows us to streamline the process by eliminating any ambiguity around required documentation and transaction cost/timeframes.
Why Choose Perry Finance for Your Investment Home Loan?
For your investment to succeed, you need to find competitive interest rates for your investment home loan but it's not just about the rate, you also need to get your structuring right and ensure you can borrow what you need.. Our expert team at Perry Finance will work with you to find the best loan options to suit your strategy and walk you through every step of this process.
Our Investment Home Loan Options
It's important to pick the right type of loan to suit your investment strategy, whether it's variable interest rate, fixed rate, interest-only or principal and interest.
Investment Property Tips and Guide
Find a good location close to shops, schools and public transport. Pick the right suburb in terms of rental yield and vacancy rates.

How to calculate equity

: If your property is valued at $900,000, and your outstanding loan balance is $450,000, you have $450,000 in equity.
The key to your success and financial freedom starts here.
How to Apply for an Investment Home Loan with Perry Finance
Contact us about your needs, and we'll book you an appointment. We'll assess your investment strategy, borrowing capacity and then send you our recommendations for loan products and structuring. When you're happy to proceed, we'll submit the loan and help you through each step to settlement.
Our Easy 7 step application process
Tell us a bit about what you need – we conduct a short interview to find out a bit more about how we can help you.
Book an appointment to see an adviser – one of our professional staff will make a time to see you.
We will make an assessment of your borrowing capacity and provide with a funding table showing your current borrowing position.
We will make loan product and structuring recommendations and send them to you.
You confirm with us you are happy to proceed and we submit your loan for processing. We'll let you know what documents we need, make sure you provide all of them to avoid any unnecessary delays.
Your loan settles, but we don't stop there, we'll work with you to make sure your new loan set up is as hassle-free as possible.
We will make an assessment of your borrowing capacity and provide with a funding table showing your current borrowing position.
Find our more about our Easy 7 step application process
"Our dealings with Perry Finance were first-class. Everything was handled promptly and professionally. I would recommend Perry Finance for any of your Financial requirements."
Our other financial services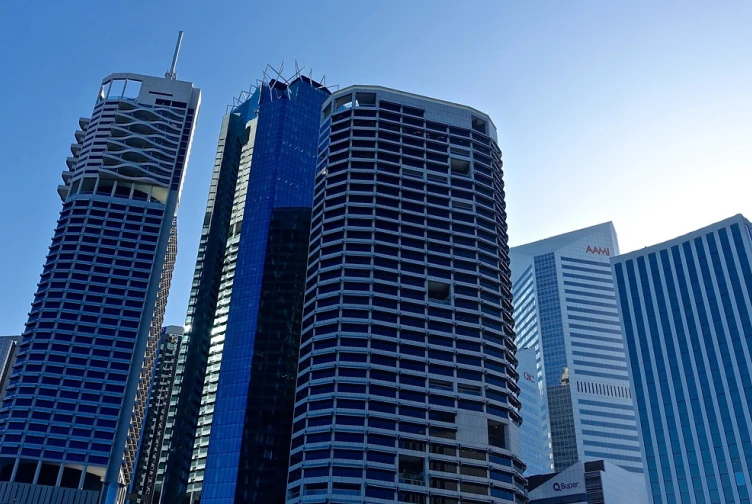 At Perry Finance, we can help you with a range of commercial loans. Whether you're self-employed, getting a small business off the ground, or after a loan for commercial property or commercial investment, our award-winning brokers can find the right loan for your needs.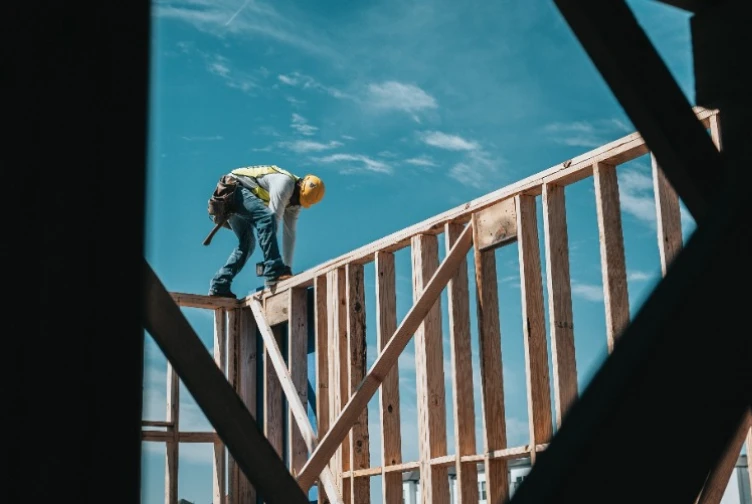 From construction loans to land loans, our development finance options can help you secure the funding you need. We'll help you get your project off the ground!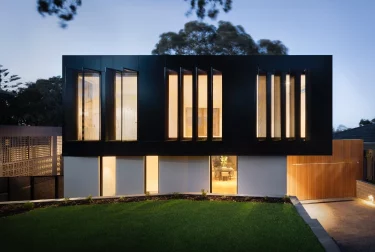 We specialise in assisting property developers in areas such as Land Acquisition and Holds, Construction Funding, Residual Stock Funding, Equity Release and Ongoing Term Debt.