Above all, you'll need to find an owner-occupied home loan that suits your unique circumstances. Once you understand the different options available to you, finding a good home loan might be easier than you think!
Residential (owner-occupied) home loans are issued by lenders to people who want to buy a home and have a deposit, but don't have enough money for the full purchase. The lender also charges interest on the amount you owe, and the loan is paid back in regular instalments. Typically, these repayments are made fortnightly or monthly over a period of 25 to 30 years.
Why Choose Perry Finance for Your Owner Occupied Home Loan?
When you're after a competitive home loan for a residential property, Perry Finance will work with you to find the best loan options for your dream home. There is no "one size fits all" approach. Our personalised service is tailored to match your particular circumstances and financial situation with flexible loan choices and competitive rates. We collaborate with a diverse range of lenders to secure the best possible deal for you. Our experienced team will help make the entire process as stress-free as possible!
Chat with the Perry Finance Team
Our Owner Occupied Home Loan Options
At Perry Finance, we provide different types of owner-occupied home loan services to choose from. You'll need to decide whether your residential home loan rates are going to be fixed, variable or split. Our commitment is to collaborate closely with you to ensure that you secure the most suitable interest rate that aligns with your individual requirements.
The key to your success and financial freedom starts here.
The Perry Finance Owner Occupied Home Loan Process
Here is our owner-occupied home loan process, from application to settlement:
 Tell us what you need and want during a short interview.
We'll book an appointment for you to see one of our advisers.
We'll assess your borrowing capacity.
Then we'll send you our recommendations for loan products and structuring recommendations that suit your situation and requirements.
You confirm with us that you're happy to proceed, and we'll submit your loan for processing.
We'll keep you updated during the loan process.
After your loan settles, we'll help to ensure your loan set-up is as hassle-free as possible.
Our Easy 7 step application process
Tell us a bit about what you need – we conduct a short interview to find out a bit more about how we can help you.
Book an appointment to see an adviser – one of our professional staff will make a time to see you.
We will make an assessment of your borrowing capacity and provide with a funding table showing your current borrowing position.
We will make loan product and structuring recommendations and send them to you.
You confirm with us you are happy to proceed and we submit your loan for processing. We'll let you know what documents we need, make sure you provide all of them to avoid any unnecessary delays.
Your loan settles, but we don't stop there, we'll work with you to make sure your new loan set up is as hassle-free as possible.
We will make an assessment of your borrowing capacity and provide with a funding table showing your current borrowing position.
Find our more about our Easy 7 step application process
"I have used Perry Finance for all of my home loans for many years, and I have referred them to anyone I know that is looking for a home or business loan. They are trustworthy, efficient, reliable, honest and genuinely care about their customer's needs. If you are looking to buy a home or refinance, I would happily recommend the Perry Finance team."
Our other financial services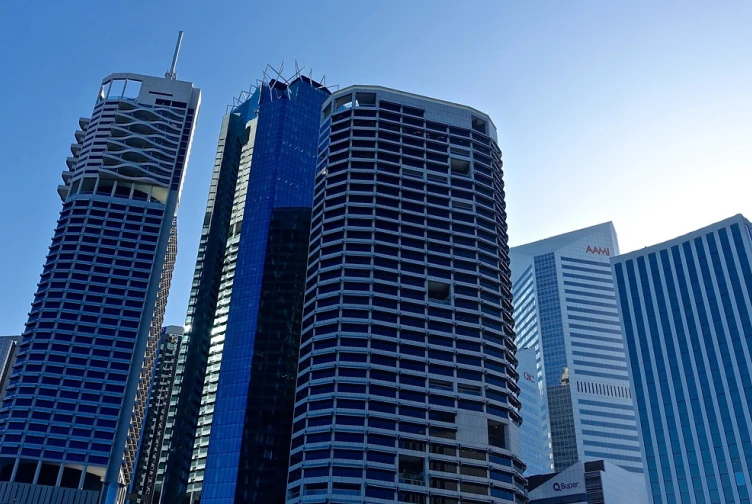 At Perry Finance, we can help you with a range of commercial loans. Whether you're self-employed, getting a small business off the ground, or after a loan for commercial property or commercial investment, our award-winning brokers can find the right loan for your needs.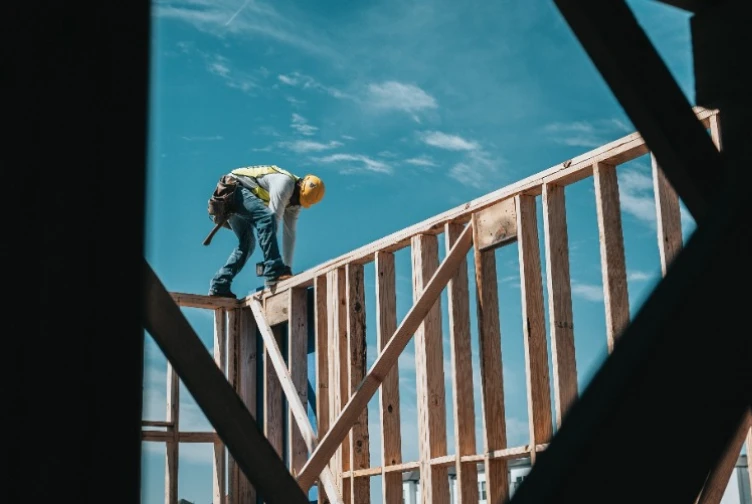 From construction loans to land loans, our development finance options can help you secure the funding you need. We'll help you get your project off the ground!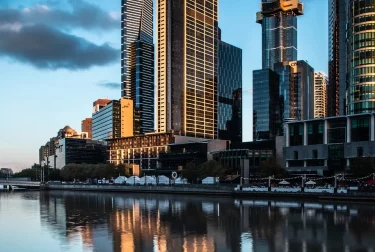 We specialise in assisting property developers in areas such as Land Acquisition and Holds, Construction Funding, Residual Stock Funding, Equity Release and Ongoing Term Debt.